We teach parents how to worry less about technology and

connect more

with their kids.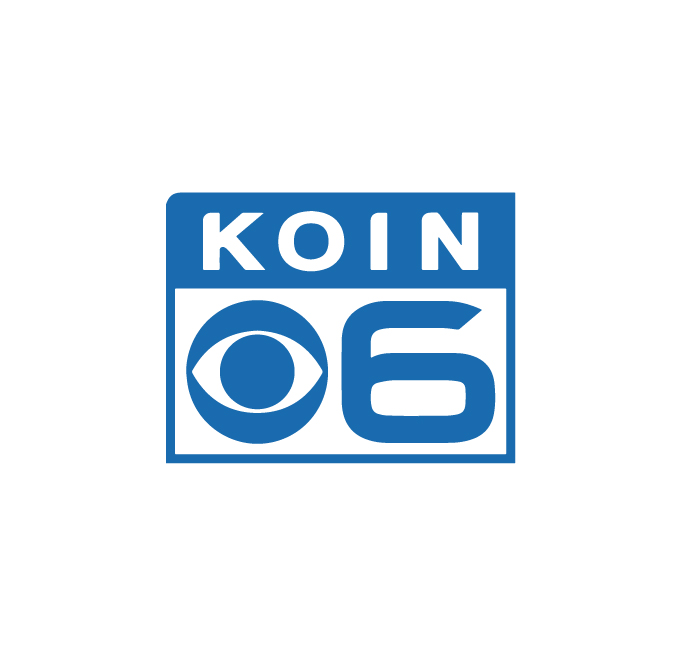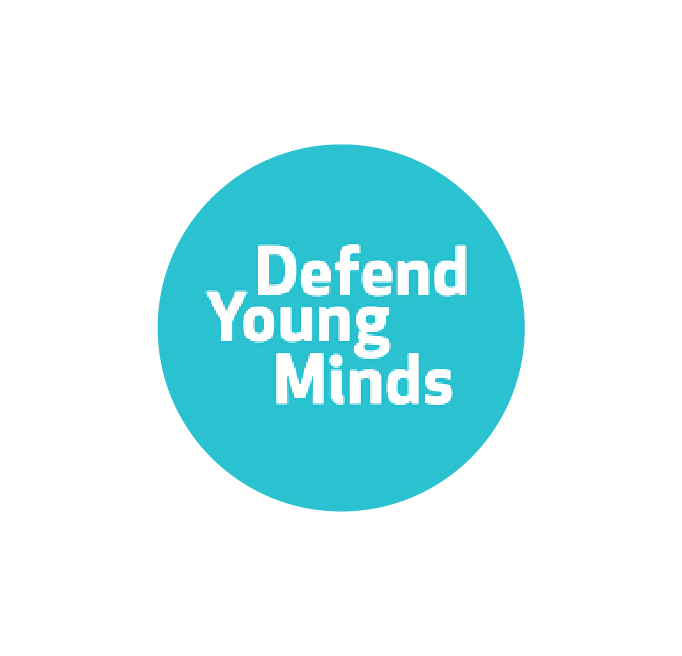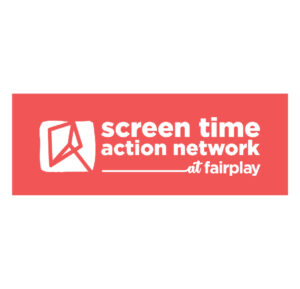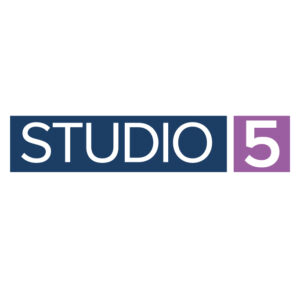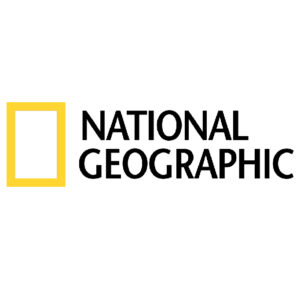 "My son and I are now regularly doing weekly tech talks. He's [even] confided in me with hard topics — totally unrelated to phones."
–Becca, mom to a 14-year old



After
years
of research and experience, we've found children thrive best when they're introduced to tech one stage at a time.
At every age, children should have different access to technology so they can learn how to use it in a healthy way.
Click each image for screen time tips specific to each age group.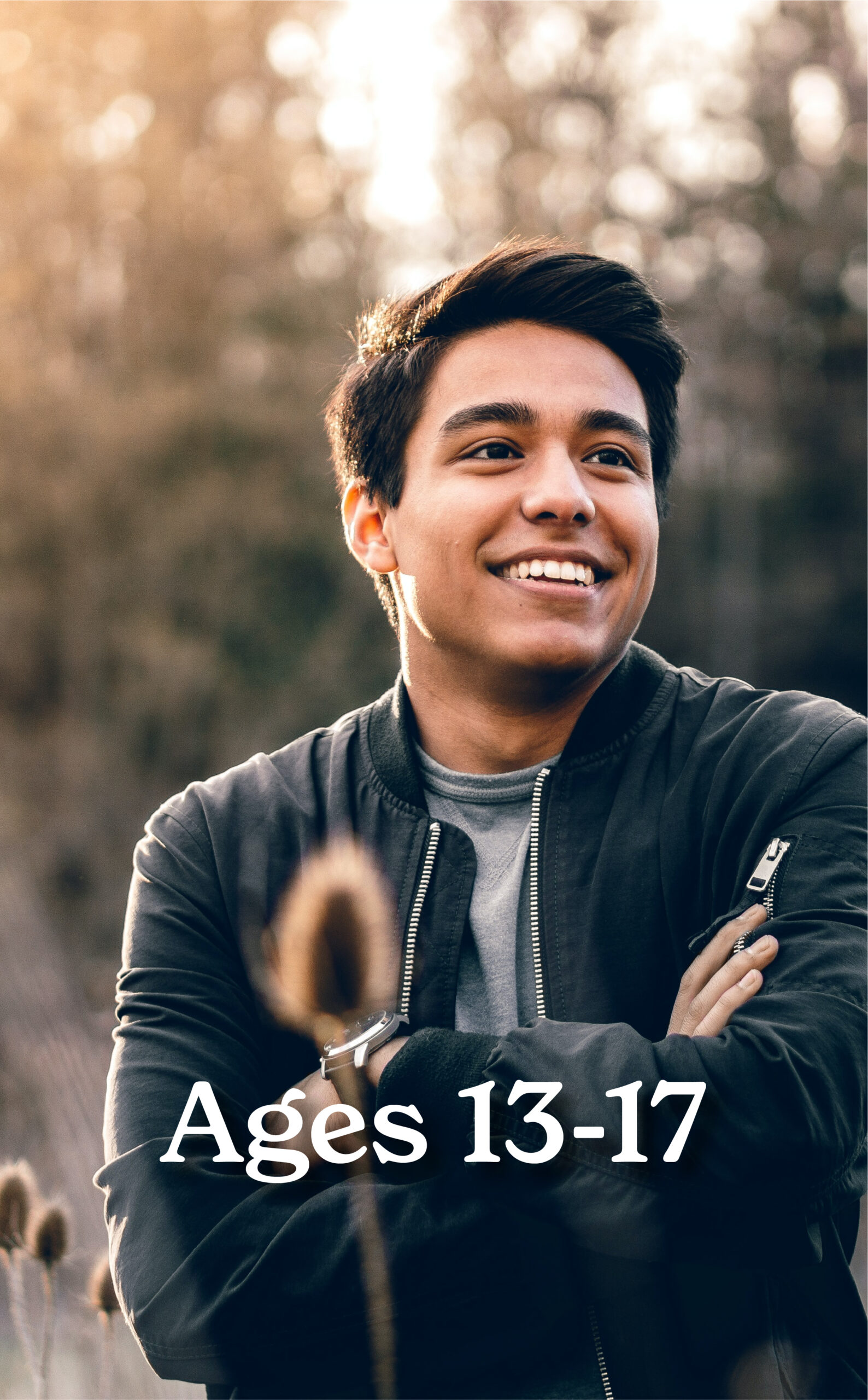 No need to be overwhelmed, though!
We're here to help you figure this thing out alongside your family.
"[The Better Screen Time courses] hit the perfect balance between sound principles and relation-based techniques."
"Each concept taught is interwoven with a healthy dose of communication ideas to increase dialogue between parents and teens. Since children are part of the decision-making process, it fortifies the relationship between the child and the parent. [Better Screen Time's courses] are sound and savvy resources for every parent wanting to safely navigate technology with their child in this crazy world."


–Melanee, mom of four 
For when you're finally ready to swap screen-time struggles for a tech-healthy home.
Creating a Tech-Healthy Family
Reduce screen time. Restore family time. Raise kids who thrive.
Untangling Teens and Tech
Tackle tech, reconnect, and give your teen a sense of self stronger than any screen.
Raising kiddos in the digital era is not an easy feat…
So we wrote a book about it!
Parents need a strategy, a workable plan to help them navigate technology while strengthening their bond with their kids.
Released in September 2020, Creating a Tech-Healthy Family gives you the tools, resources, and points of discussion to create your Family Technology Plan so you can create healthy tech boundaries and feel more confident in your ability to raise children in a digital world.
Hey, we're Andrea and Tyler!
Founders of Better Screen Time
Yep, we're the family who kept their TV in the closet for over a decade. But hey, a lot has changed since 2005.
It's hard for parents (and kids) to navigate technology in a fast-paced world where we now carry mini-computers in our own pockets! Going through it with our own family, we quickly realized parents (like us) needed resources to raise awareness around how to create a tech-healthy family from a place of confidence instead of fear. So we created our own.
We've since helped thousands of parents reduce screen time, restore family time, and raise kids who are thriving in a tech-heavy world.  Our ultimate goal is to help parents like you worry less about screens and connect MORE with their families.
Some on-screen reads about off-screen life.
The best SCREEN-FREE gift ideas for this holiday season.
A new study shows that the older a person is when they get their first smartphone, the better their mental health in young adulthood.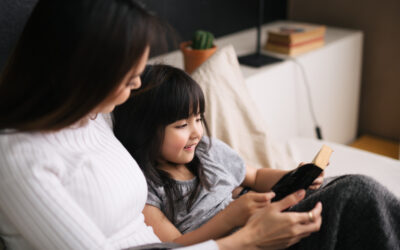 Do you feel like your device controls you? Could you use a little jump-start to form better tech-habits? JOIN US for a screen free week from May 1st- May 7th! Screen-Free week is a world-wide invitation (led by Fairplay) to spend a week without using our digital...
It's a privilege to help parents lose sight of the fear-driven information out there that hurdles them into a panic, and instead, empower them to set well-informed healthy screen boundaries. 
That's why beyond online courses, I also break down slow-tech concepts at schools, parent groups, and conferences, so even more parents have access to some of the tools and resources they need to rethink and reset with their families. 
By the way, I am certified by the Digital Wellness Institute. Plus, given my hands-on experience as a mom of five, it means I show up with empathy, expertise, and encouragement.
If you are committed to creating a slow-tech environment for the children in your life or the members of your community, send me a message.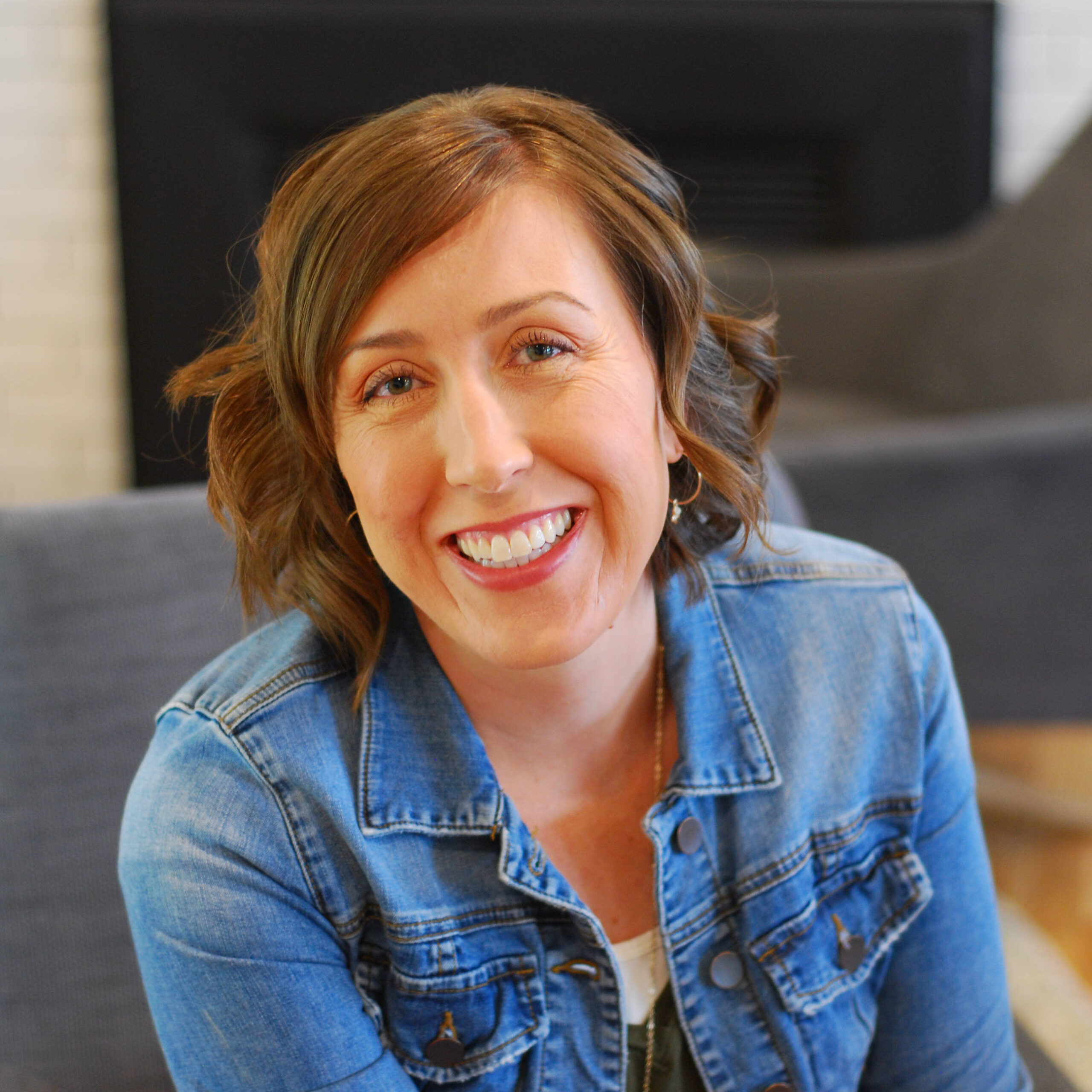 Get the most out of Better Screen Time
Browse the recommended products and resources
We love sharing products and resources that have helped us on our journey to create a tech-healthy family. We only share products we use and recommend in our own home.
Get freebies and downloads
Every time we hit a roadblock with technology in our home, my teacher-brain kicks in and creates a resource to counteract the problem. Here you'll find simple solutions to your screen time struggles.
Explore our courses
Parenting is one of the most important jobs there is. In today's world, parents can't overlook their role in guiding their children's technology use. We are committed to being lifelong learners and helping other parents do that too.
Follow along on Instagram